MINISTERIAL AWARD FOR SAVE THE CHILDREN
Save the Children in Ukraine received the Ministerial award for its contribution in the area of education in emergencies and working on the Safe Schools agenda and advocacy on the Safe Schools Declaration during the Donors' Coordination meeting which took place at the Ministry of Education and Science of Ukraine.
"Thank you for pushing us with the Safe Schools Declaration.We hope that president Zelensky will endorse the Safe Schools Declaration very soon." – said Minister Hrynevych in the meeting during which she also gave an overview of all the results achieved during her mandate.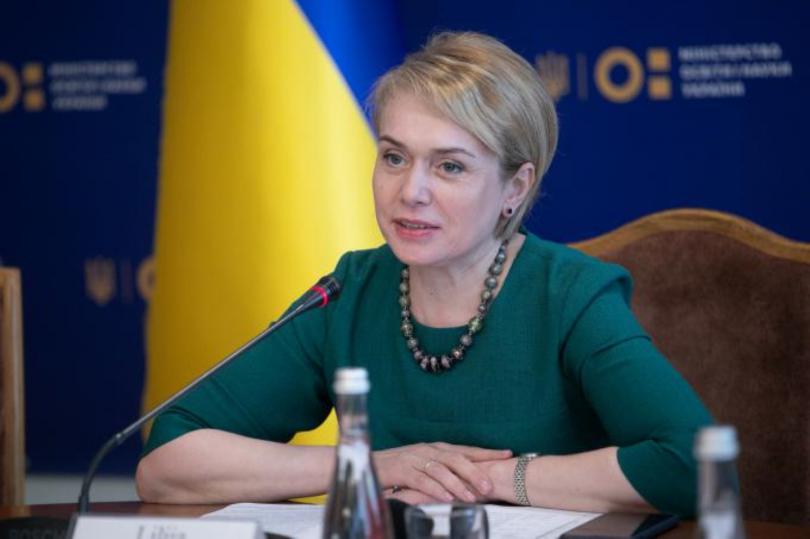 It was great to see that our advocacy for appointing a high ministerial official to be in charge of education in eastern Ukraine paid off as the Minister Hrynevych officially appointed the Deputy Minister Vadym Karandiy to deal with the issue of education of children in eastern Ukraine and act as the focal point for advocacy on the Safe Schools Declaration.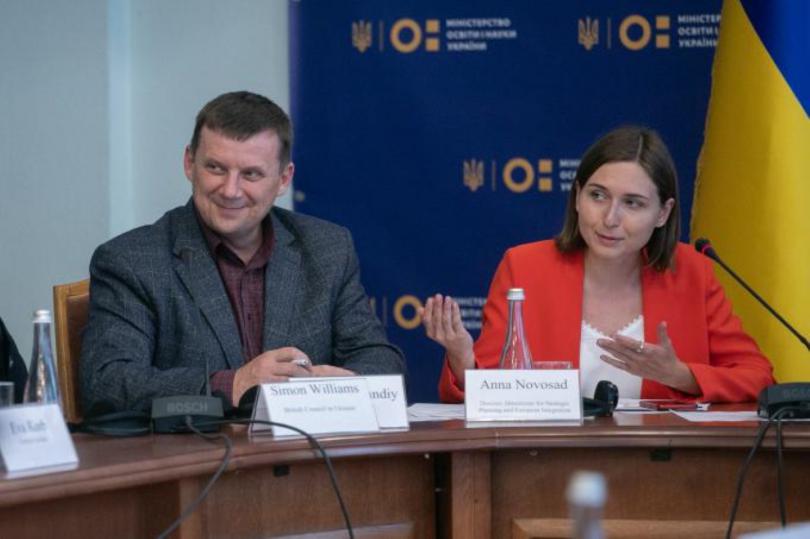 Vadym Karandiy was our Guest of Honor at the Stop the War on Children campaign launch organized in Kyiv mid-May.